Testimonials
Meet some of my most recent clients! I hope that sharing their kind words will give you a sense of my personal experience and integrity, as well as how much I truly enjoy helping people achieve their real estate goals! If you're interested in buying or selling a property for yourself, or if you know someone who is, please feel free to call me now for a personal consultation!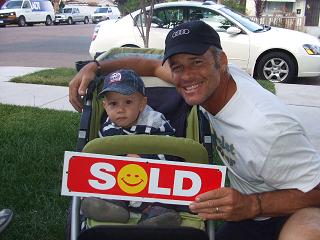 "Working with Todd has been a real pleasure! Todd always treated my family with respect and gave us honest answers to difficult questions. We would highly recommend hiring Todd and his team to get the job done right the first time!"
- Bryan & Svetlana Koot - Sold in Just 5 Days!!!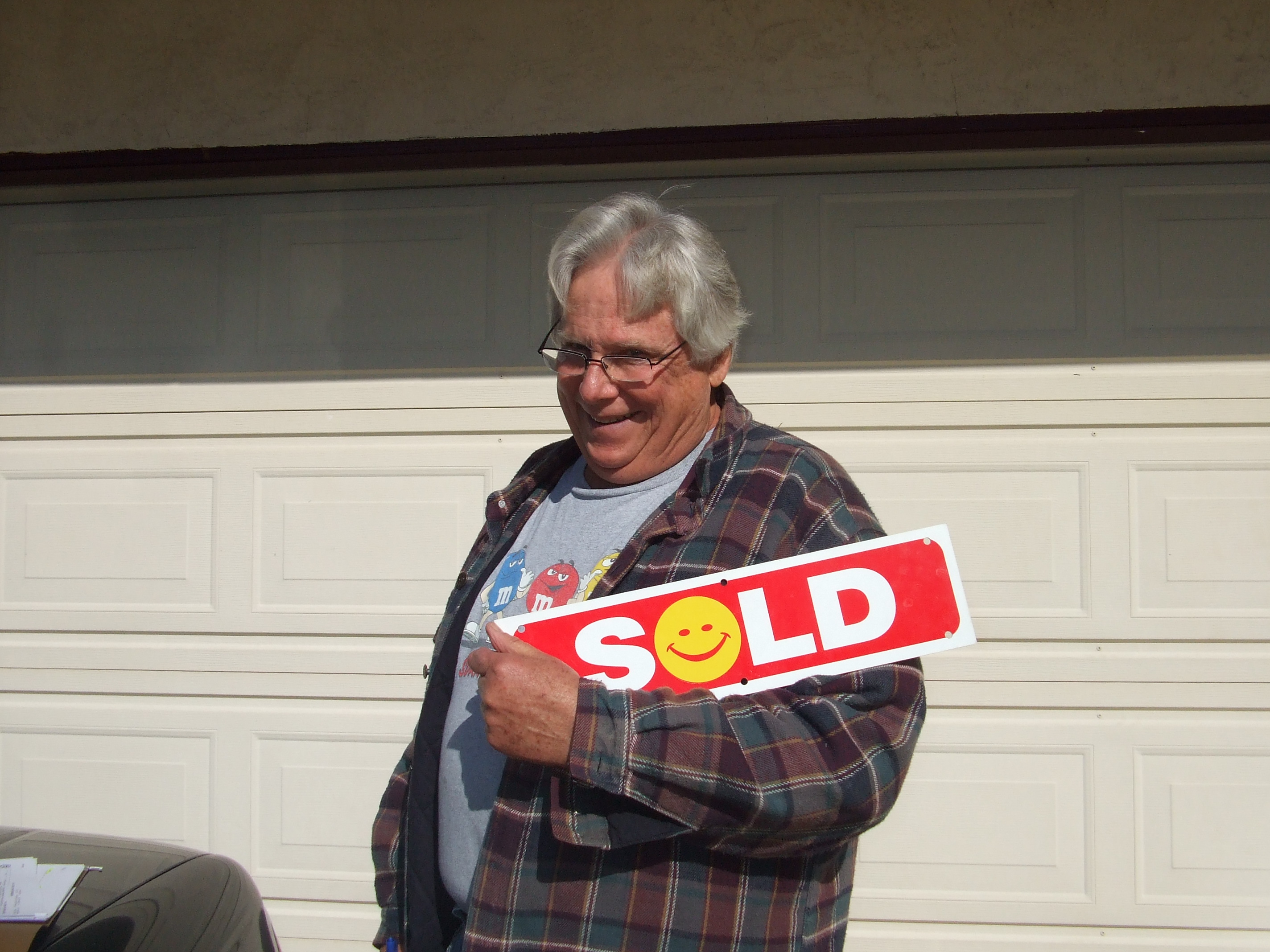 "Our house was on the market for nearly a year before we listed with Todd & his team at Century 21 Award. Todd helped us make the right changes & we were negotiating on our first offer within a week of being back on the market. WOW!!! Thanks so much Todd!" - Joe & Sharilyn Falvey - Sold in Only 9 Days!!!
"Thank you so much Todd for all you have done, you've exceeded our expectations in so many ways! You're not only highly professional, but very warm hearted as well and that's an excellent combo! We'll highly recommend you to others any time!"- Private Trust - Sold in Only 2 Days, Multiple Offers!!!
"Working with Todd made our home buying and selling process such a pleasurable experience! We had our property on the market with another agent for several months before meeting Todd. After listing with Todd and his team at Century 21, they had our property in escrow in less than a week! Todd is the hardest working realtor we've known, and he didn't stop until our condo was sold and we'd upgraded into our dream home! Todd's knowledge, commitment, honesty and confidence took away all our insecurities. We'll be happy to recommend Todd and his team to anyone looking for a realtor dedicated to putting his clients first!" - David and Valerie Bautista - Sold in Only 6 Days, Multiple Offers!!!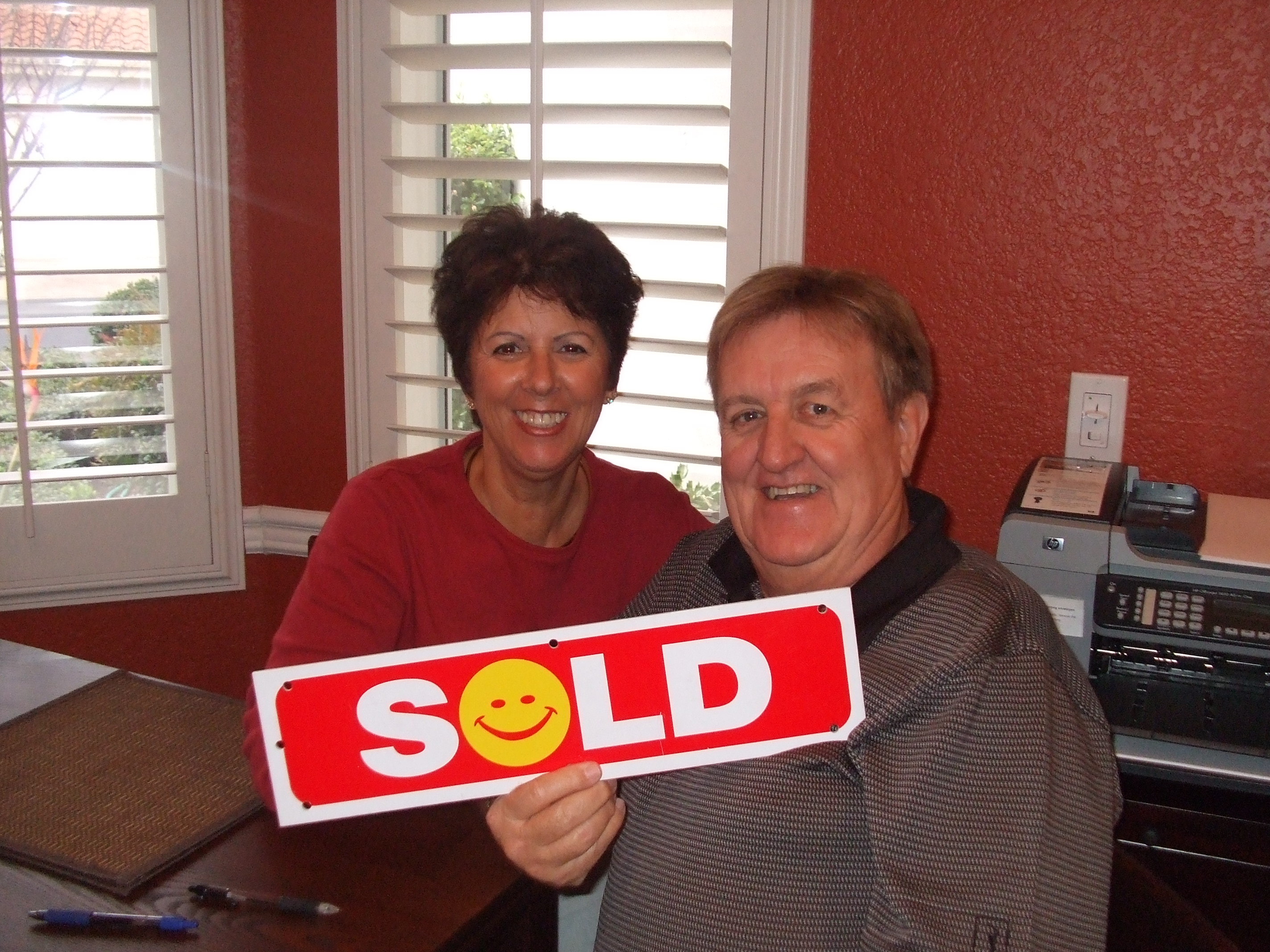 My husband and I have been married for 42 years, and being retired military we've bought & sold a few homes in that time. This sale with Todd and his team though was by far the least stressful, most professional, and pleasurable selling experience we've had! Believe me when I say, some of the realtors we have worked with in the past years were a very different experience. From day one, we knew Todd was dedicated and ready to take on any questions or concerns we had. He told us he would get the job done, and he sure enough did! We will highly recommend Todd and his team to all our friends. Thank you, Todd!!!!! - Linda & Pete Hoyt - Sold in Just 21 Days, Multiple Offers!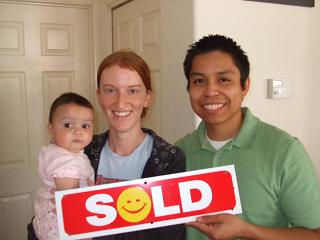 "It was a real pleasure having Todd as our Realtor! Todd is knowledgable about the market and communicated to us everything happening in our neighborhood clearly and quickly! After 4 months on the market with another agency and no results, Todd brought in multiple showings from the first week on and was always in contact to give us feedback and make suggestions! Todd helped make our home more presentable and appealing to buyers too! We completely trust Todds' opinion and highly recommend him & his team to anyone selling their own home!"
- Gabriel & Jessica Garmendia - SOLD in Just 45 Days!!!
"It was truly a blessing meeting Todd and hiring him on as our agent! After 11 months on the market "for sale by owner" we were impressed by how quickly Todd & his team sold our home! Todd always went out of his way to stay ahead of our transaction and handle business both personally and professionally. We look forward to doing business again in the future with you Todd, keep up the personal dealings!" - Ed & Kathy Davis - Sold in only 14 Days!!!
"Todd recently sold our home in Rancho San Pasqual and we found him to be extremely professional and knowledgeable about current market conditions! Todd customized a marketing plan for our home and worked diligently to maximize our exposure throughout a very difficult market. Most importantly, Todd was always easy to reach and personally provided support and frequent feedback throughout the process. Thanks Todd!"
- Mark & Erica Schlaefli - Sold in Just 35 Days, Multiple Offers!!!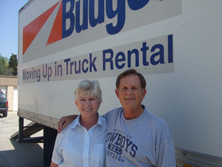 "Todd, we'd really like to thank you for the great job you did selling our property in Rancho Bernardo! From the first phone call to the final hand shake, we always knew we were in good hands with you & your team! The information you shared each time we spoke gave us a feeling of trust and reliablity. Your friendship always made us feel like family, and your work was fantastic! Thanks again Todd, for a job well done! We'll be sure & refer all our friends and family to you in the future"
- Rick & Barbara Hickman - Sold in Just 16 Days!!!
"Todd's professional demeanor and "get it done" attitude have made selling our home throughout a difficult situation and tough market times as pain-free as possible. Todd has watched out for our best interest in each and every matter related to the sale, and has been an informative, knowledgable advocate. I will absolutely recommend Todd to friends and family with no hesitation. Thanks for all your efforts on our behalf Todd, with appeciation!" - Ellen Ruby - Sold!!!
"Todd was a tremendous find in helping us sell my fathers home after his passing away. Todd took a leadership role in taking charge and coordinating repair teams to help fix up the place to sell and was instrumental around helping us identify the right price to attract buyers, without giving away the home. Todd's dedication and personalized attention through the entire selling process was much more than we expected! Thank you Todd, from all of us! We'll surely recommend you to all our colleagues and friends whenever the need arises for a dedicated and supportive real estate agent." - Joe, Matt and Rhonda Bemis - SOLD in Just 42 Days!!!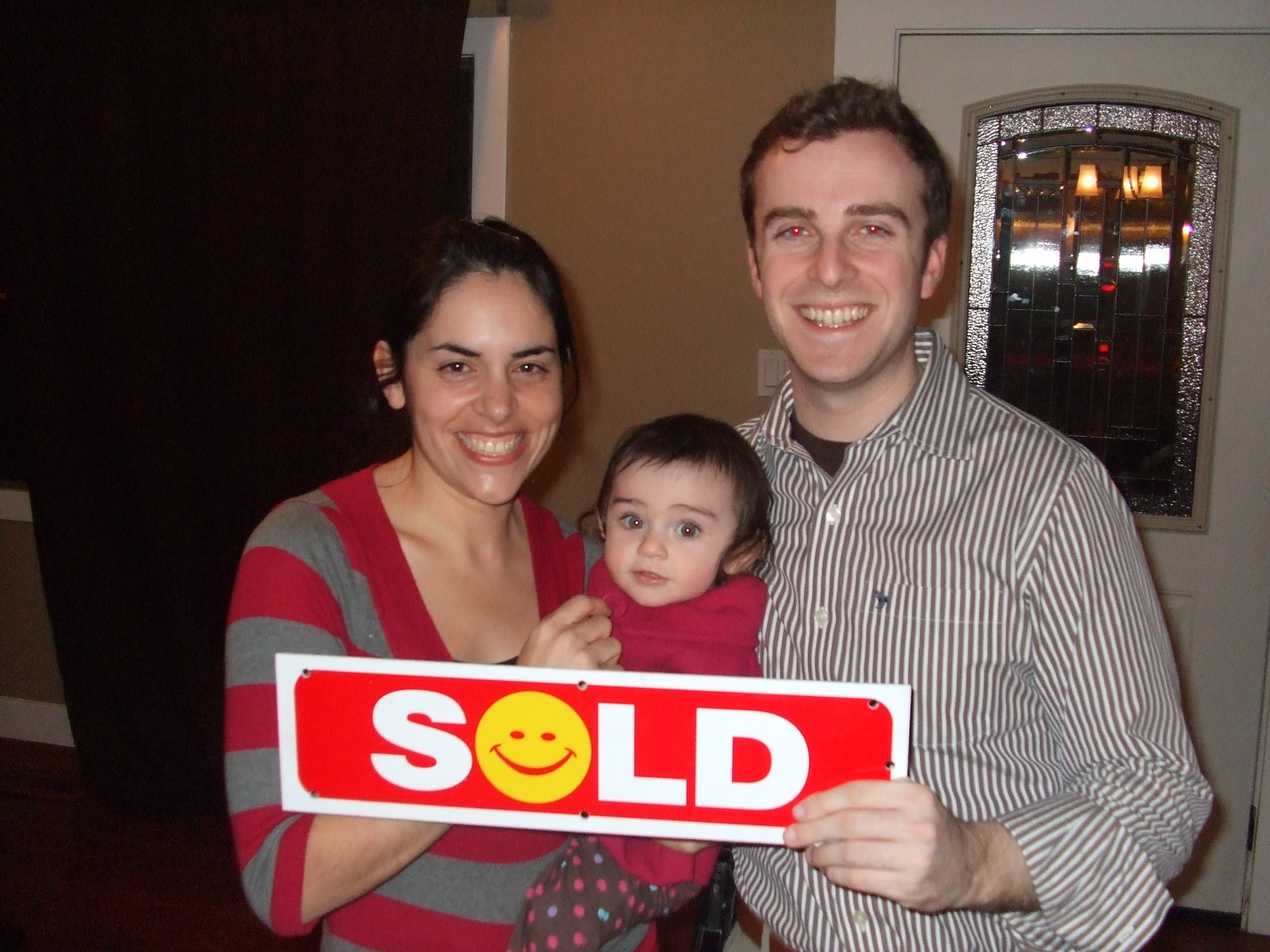 Todd has really been exceptional throughout our entire home buying process! His diligence and promptness in catering to our needs really made us feel comfortable each step of the way. I have already recommended Todd to friends as he's demonstrated that his number one priority was finding the right home for us, regardless of the time it took to get there. Todd also fought hard for us to get financial 'credits' back on our purchase and saved us lots of money too! We appreciate your tenacity and persistence in following up to ensure we were always well taken care of Todd. Great work!
- The Labarrere Family
"Todd, it's thanks to your outstanding service that we now have our dream home! You are professional, knowledgable, punctual and pleasant. We hope to have many more deals with you in the future, and we'll definetely recommend you to our friends and relatives!" - Tri Khong & Hong Nhi Do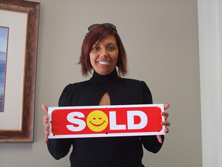 "After a bad experience with a previous Realtor I interviewed eight new agents to replace them, and Todd was the eighth. Todd was very direct and concise, explained all the options, had a detailed plan, and was very confident. I knew right away that I didn't have to look any further. Todd told me he would find a solid buyer within 60 days and he did! Todd stayed on top of everything throughout the entire process and always found a way to get things done! I tell everyone I know how happy I am with his service, and I will continue to with the people I meet in the future. When I'm be ready to buy again, without any doubt Todd will be my agent!" - Danyla Pollock - Short-Sale Approved & Sold!!!
"Todd & his team did an excellent job in selling one of our homes, even in this market! The other agents we had prior to Todd ultimately could not get the job done, point blank." - Rolf Wiik - THOR Investments - SOLD in Only 18 Days!!!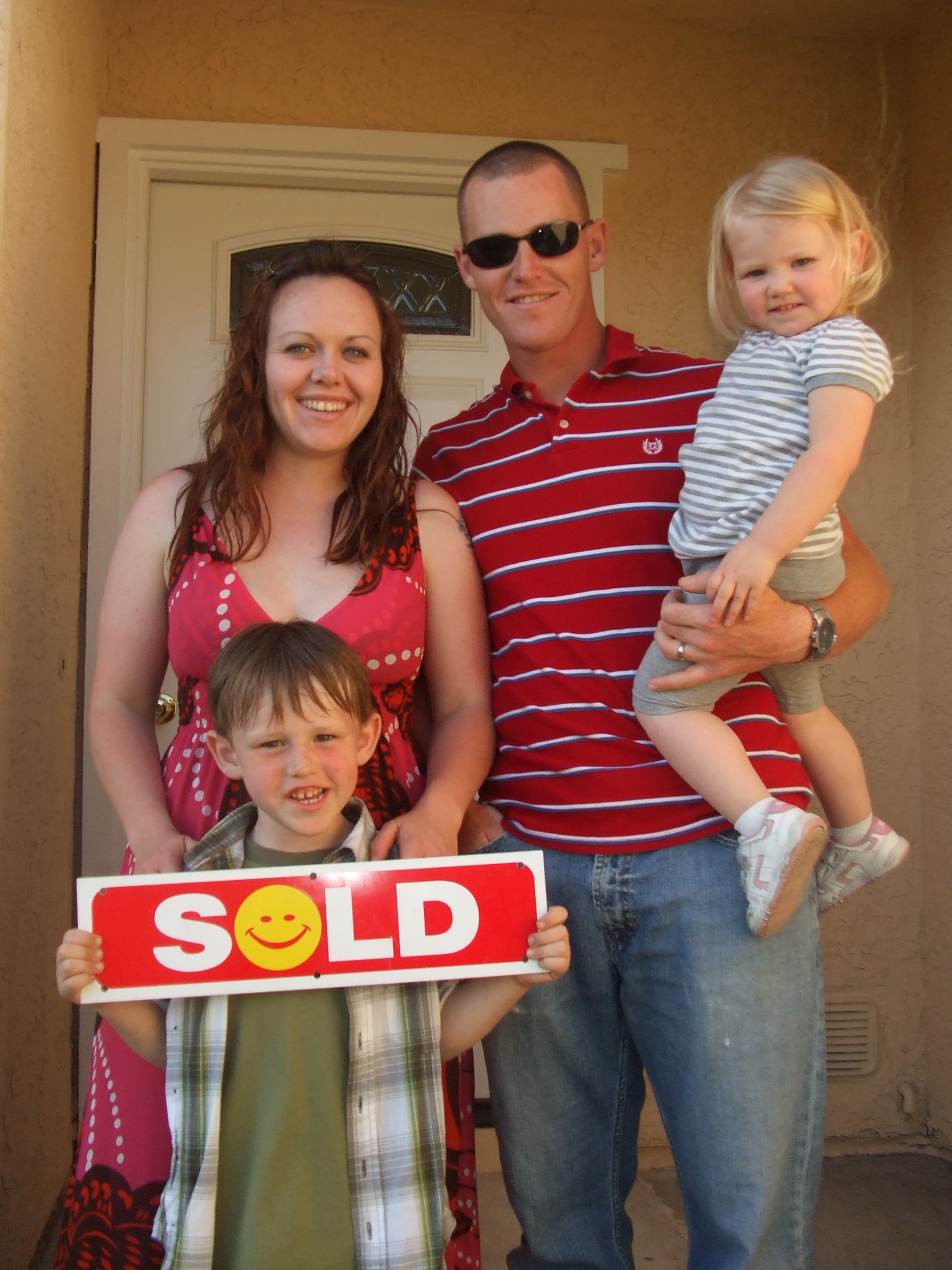 "Being new to San Diego and not knowing any local realtors, my husband and I just googled Century 21 and boy were we lucky!!! I was introduced to Todd and he was even more helpful than we could have expected. Todd was very attentive to our requests in what we desired in our new home, and was patient when I dragged him out to check out the places that caught out interest. Not being form CA, the home buying process is a bit different here, but I never really had many questions since Todd answered all of them, BEFORE WE COULD ASK THEM! Thank you so much for helping us find our new home!!! - Jonas & Melissa Johnson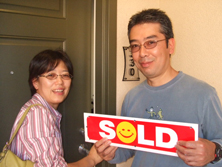 "Thanks Todd! Great job on a great deal!"
- Nobutaka & Tomoyo Kato